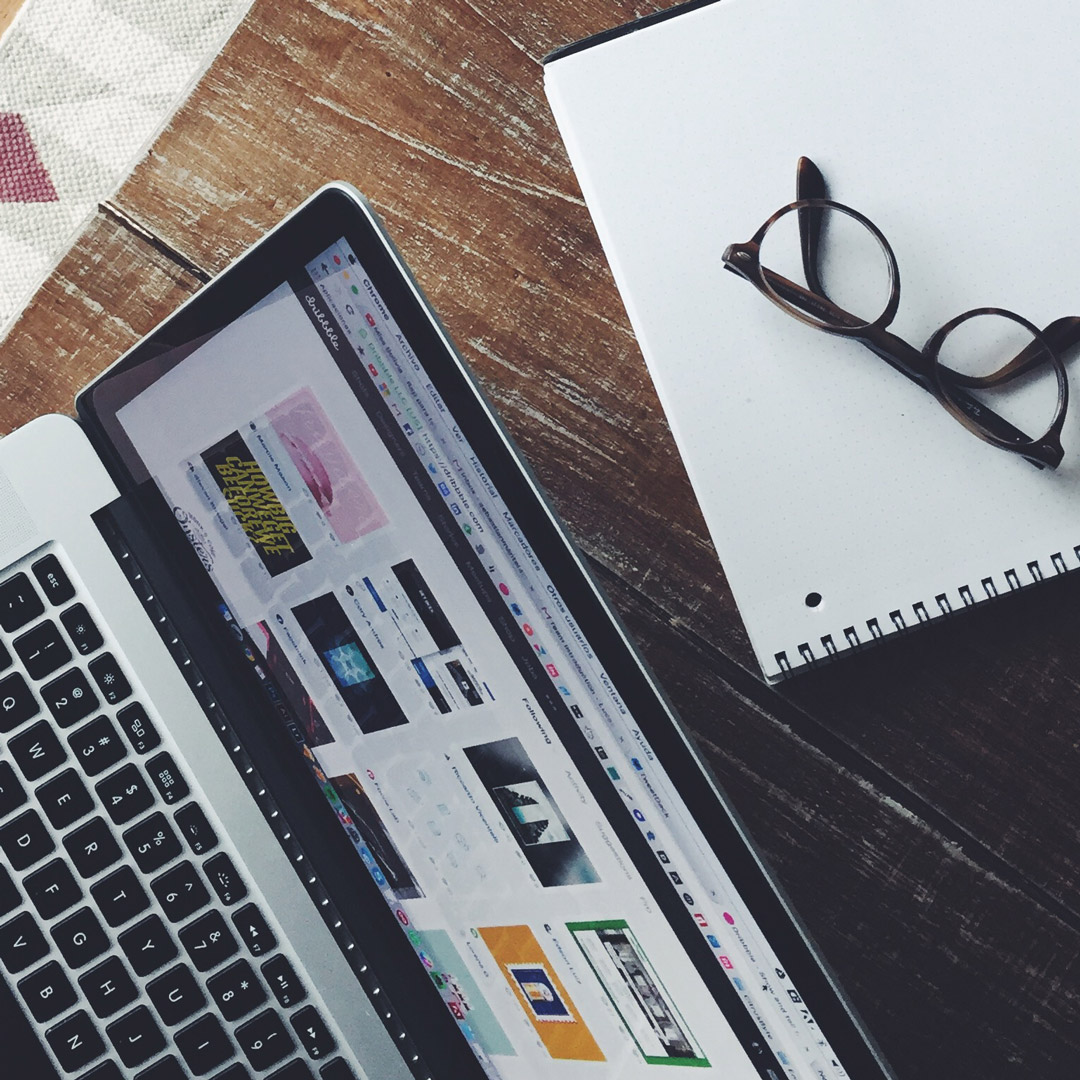 Single Page for your Small Business
Something that's hugely popular in website design at the moment is long-format, single page websites. The homepage is broken down into sections and the top navigation links to those sections and smoothly scrolls you down to whichever section you choose.
Some of the more up-market sites also have a "this is where you are" side navigation bar and a "back to top" icon at the lower right.
This is what your site needs to perform well as a single page website:
A long-format page split into Sections – since this page is your whole website it needs to be long, but it needs to be split into manageable sections.
A Floating side navigation bar – for long pages it's nice to know where you are on the page. The Floating side navigation bar shows you exactly where you are and allows you to quickly jump between Sections.
A main header Menu with links to your various Sections – for a one-page website you don't want your menu links to point to other pages, you want them to point to the various sections of your long-format page.
A back-to-top icon – not essential, but it adds that extra little bit of je ne sais quoi to your website plus smooth scrolling is great fun and makes for a glorious viewing experience.
Don't forget to look at Extra Services to protect your website, backups, malware protection etc
Say hello or ask a question, we love to talk!